Dear Pinelle,
I decided to spend a nice only women's weekend in Formentera, just before the start of the Wind Summer Music Festival. I was with Mia, Claudia and my friend Eleonora, that you already know because I have often told you about her cachemire sweaters collections in winter and swimsuits collections in summer. In fact, me and my snipulina are wearing her collection's swimsuits in these pics… Go and take a look at the website, it's really worth it!
The pictures were taken during our moments of relax on the beach, during sunsets, while playing games and especially while practicing Yoga. Francesca, a very talented photographer, collected these moments and created a fantastic article that was published on the "Chi" magazine.
And what are your plans for this summer?
If you're planning to visit the fantastic Isla Blanca, you will find here all the information you need about beaches and restaurants.
A kiss.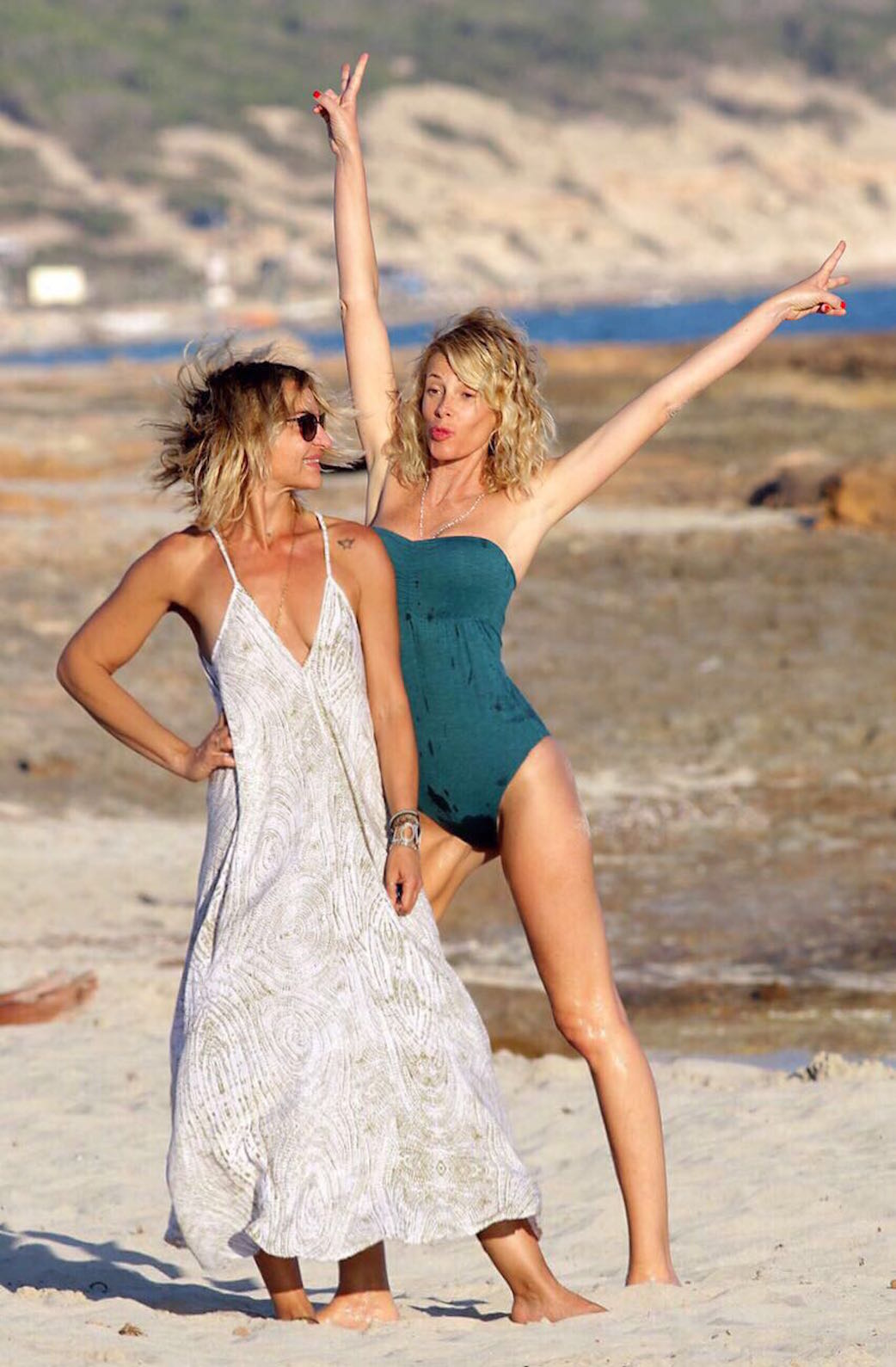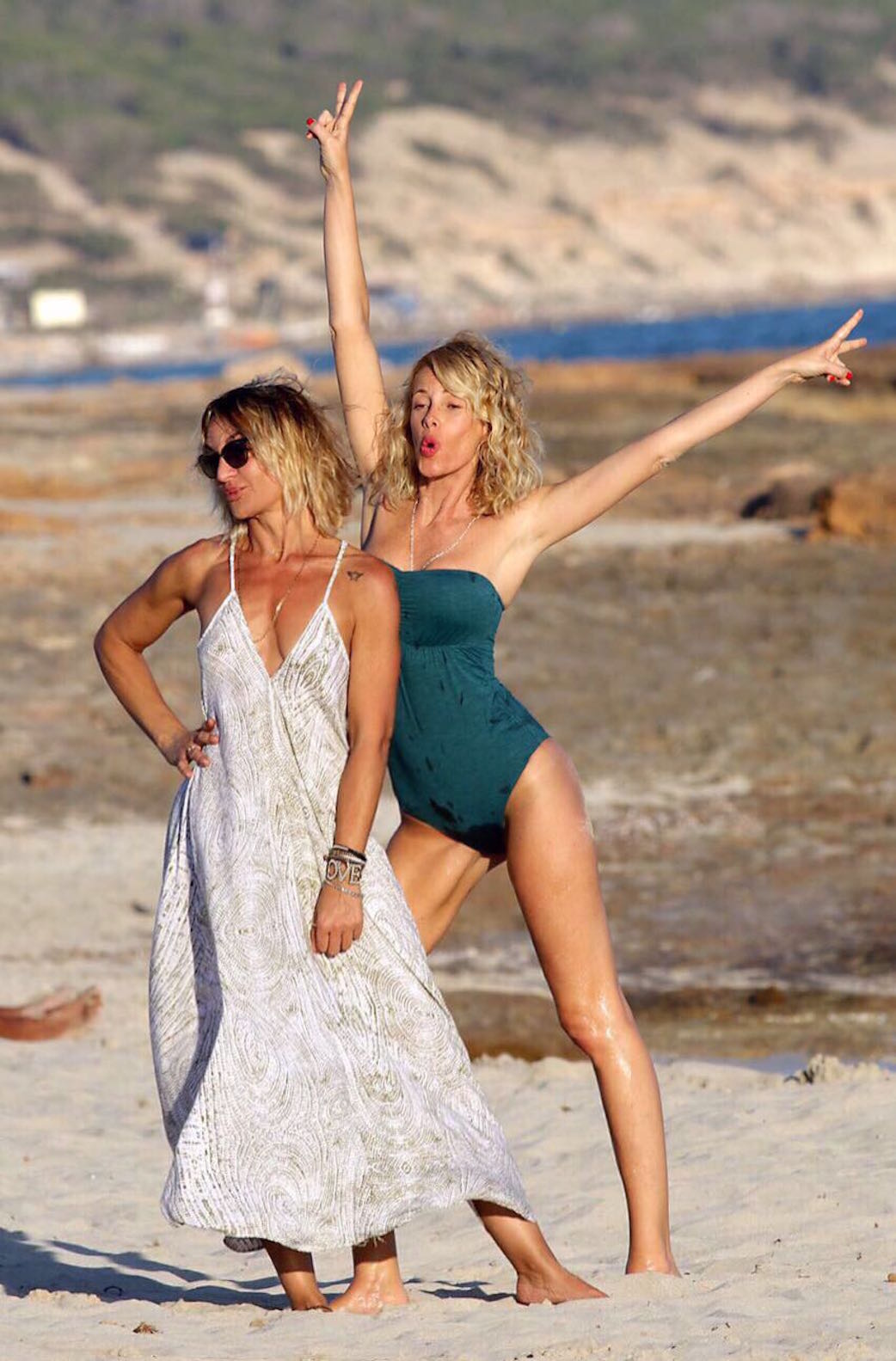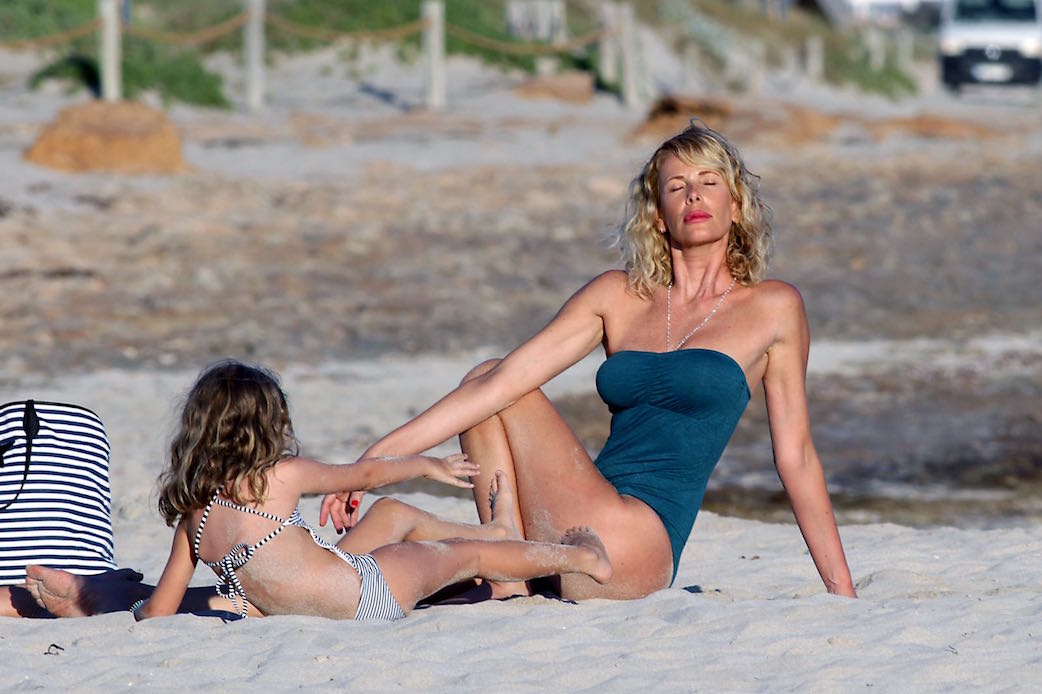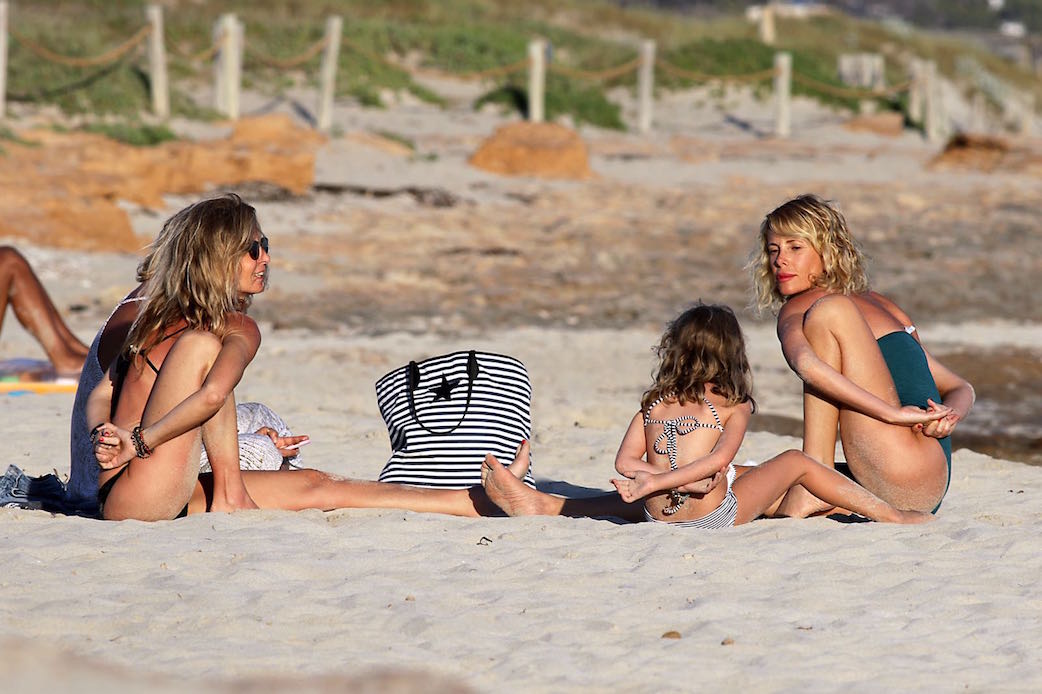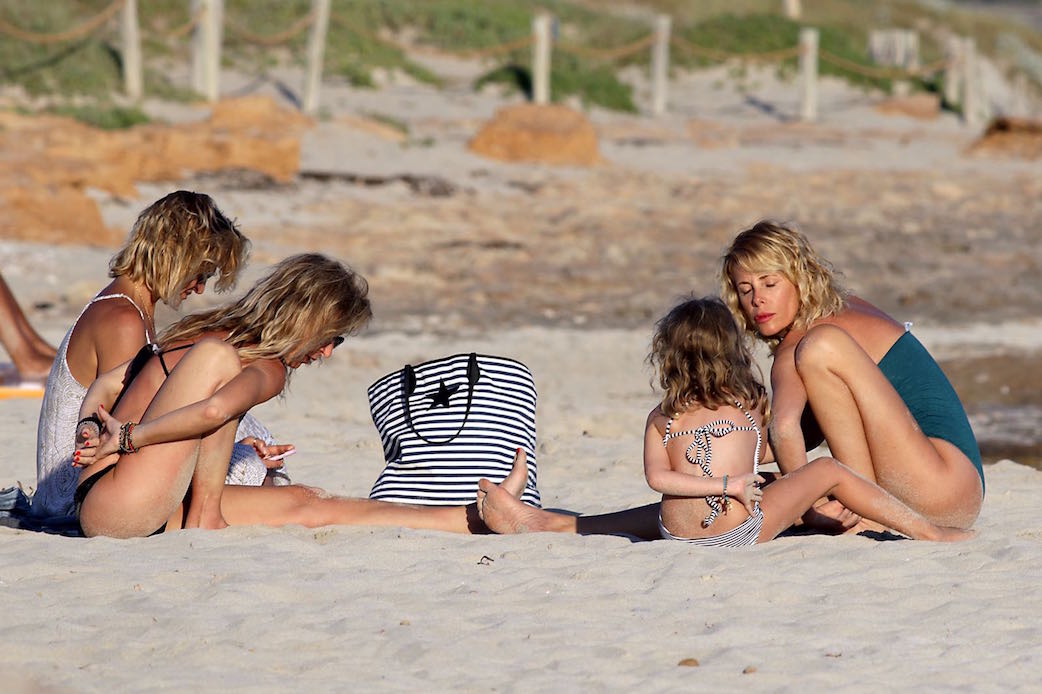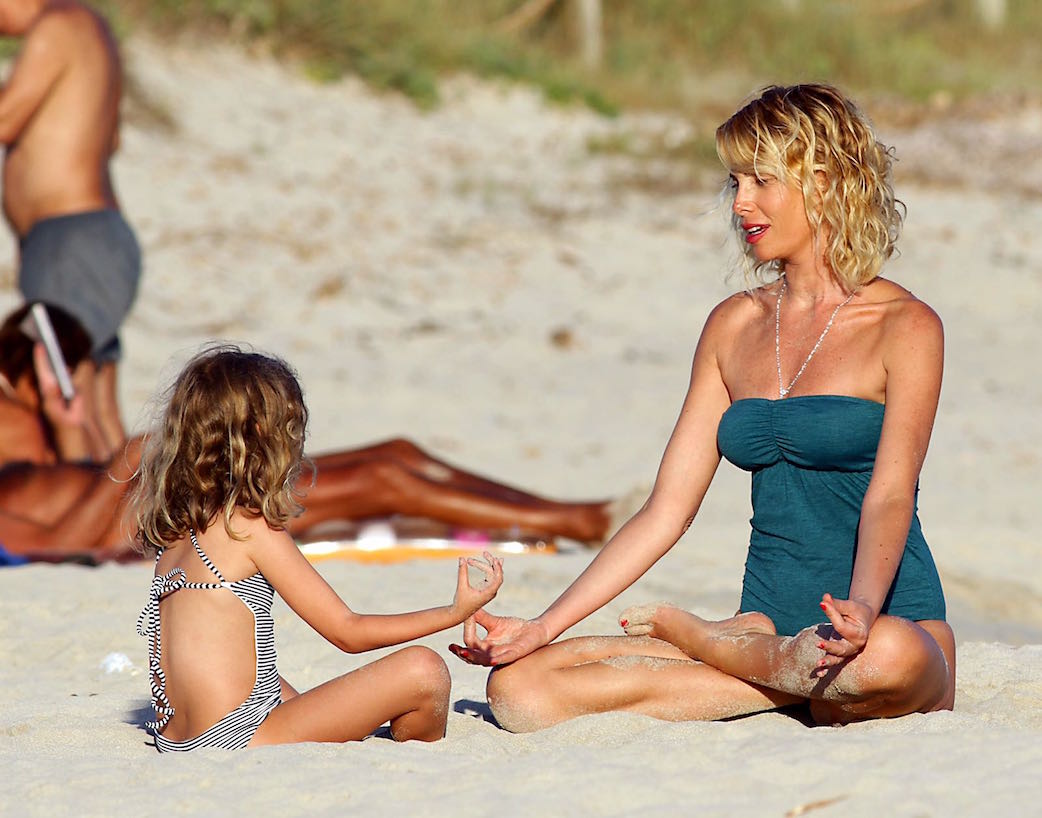 Swimsuit Ele Collection
Bag Marksandangels