Dear Pinelle and Pinelli,
Yesterday I was in Milan to participate to an event organized by my wonder sister in law Micaela Calabresi Marconi for her Saddlers Unions purses. I told you lots of times about this historic brand, loved by personalities such as Jacky Kennedy, Agnelli, Jack Lemmon, Jack Palance. Ronald Reagan, Rupert Everett and Madonna.
Micaela literally rocked this brand,  giving new life to these handmade accessories, by playing with studs and colours.
The event, which was held in the historic  Taschen  library in Milan, was very similar to an art exhibition: purses were standing on top of piles of important photography books, looking like post-modern sculptures, and the entire atmosphere was fantastic.
Here I will show you some pictures, and if you want to take a look at the saddlersunion.com website or visit the shop in Via Margutta in Roma, you will love it!
Kisses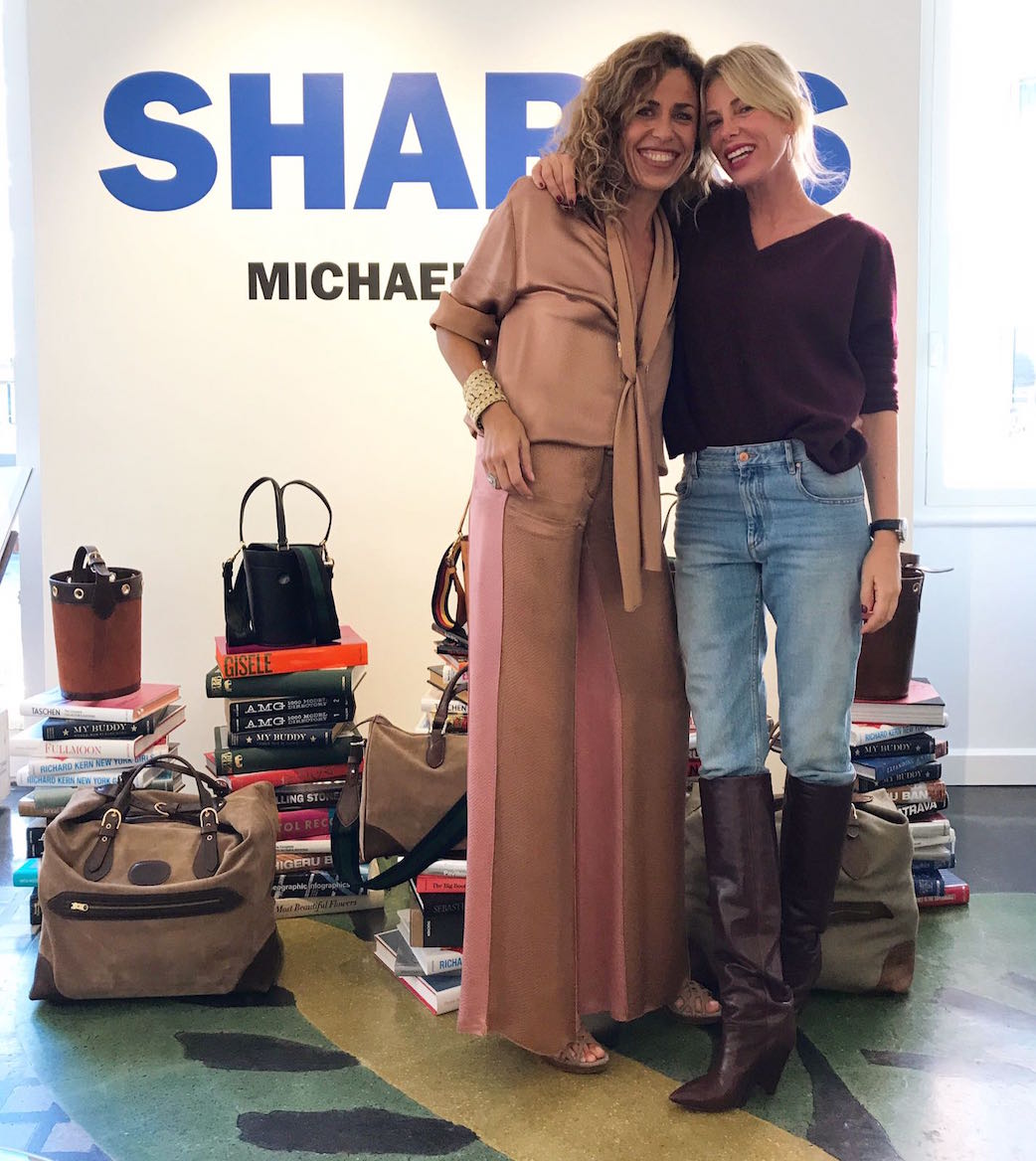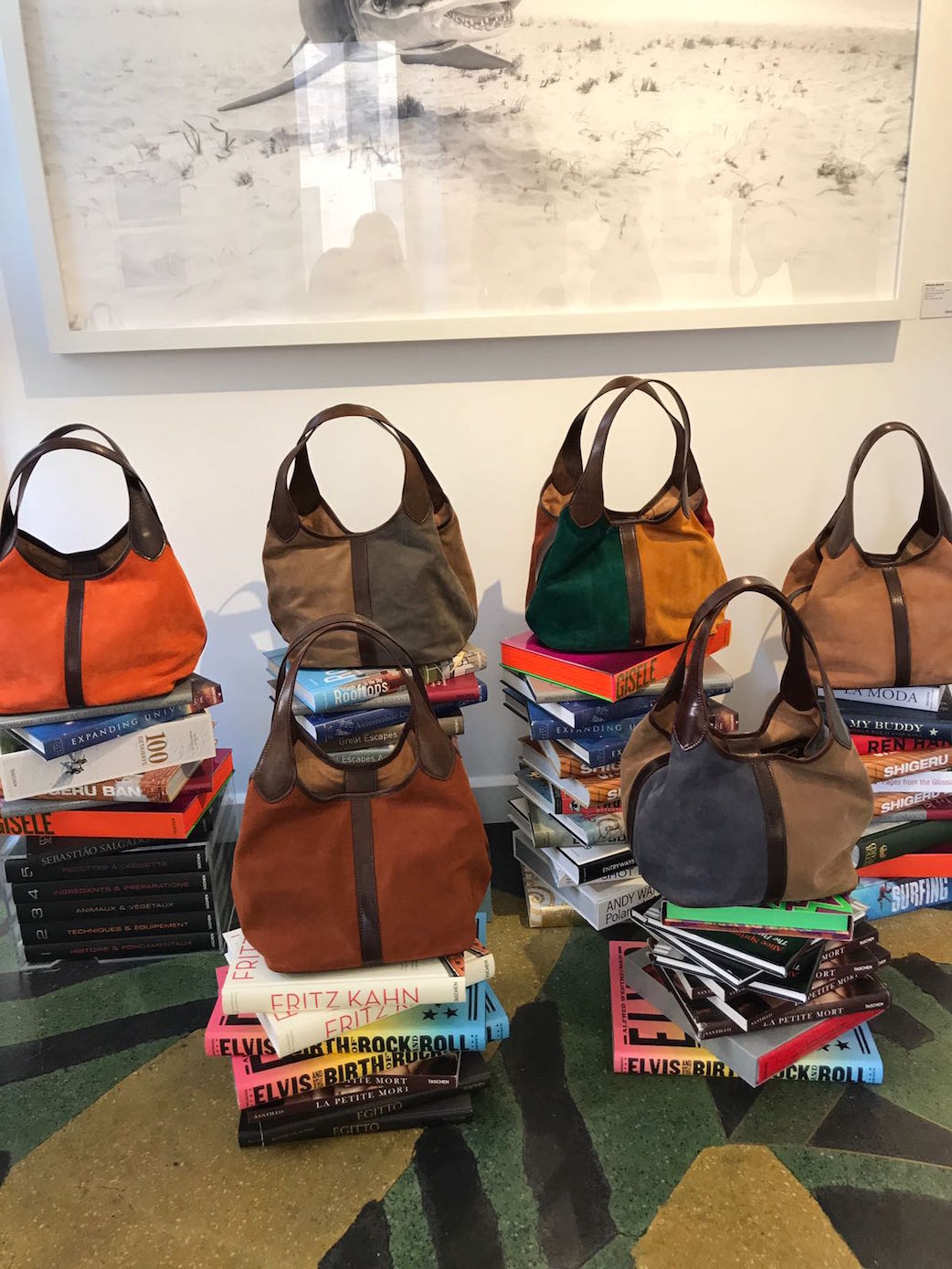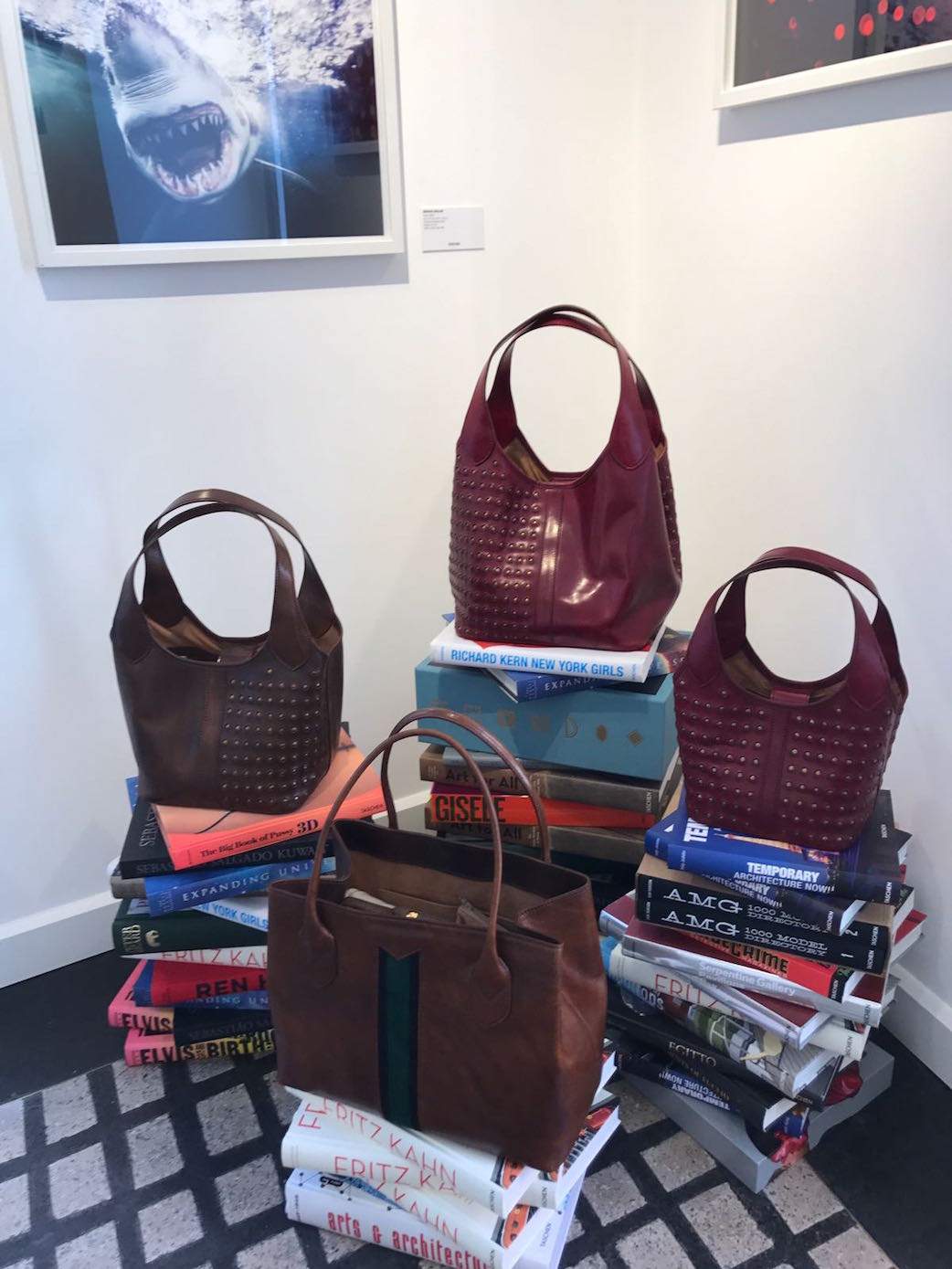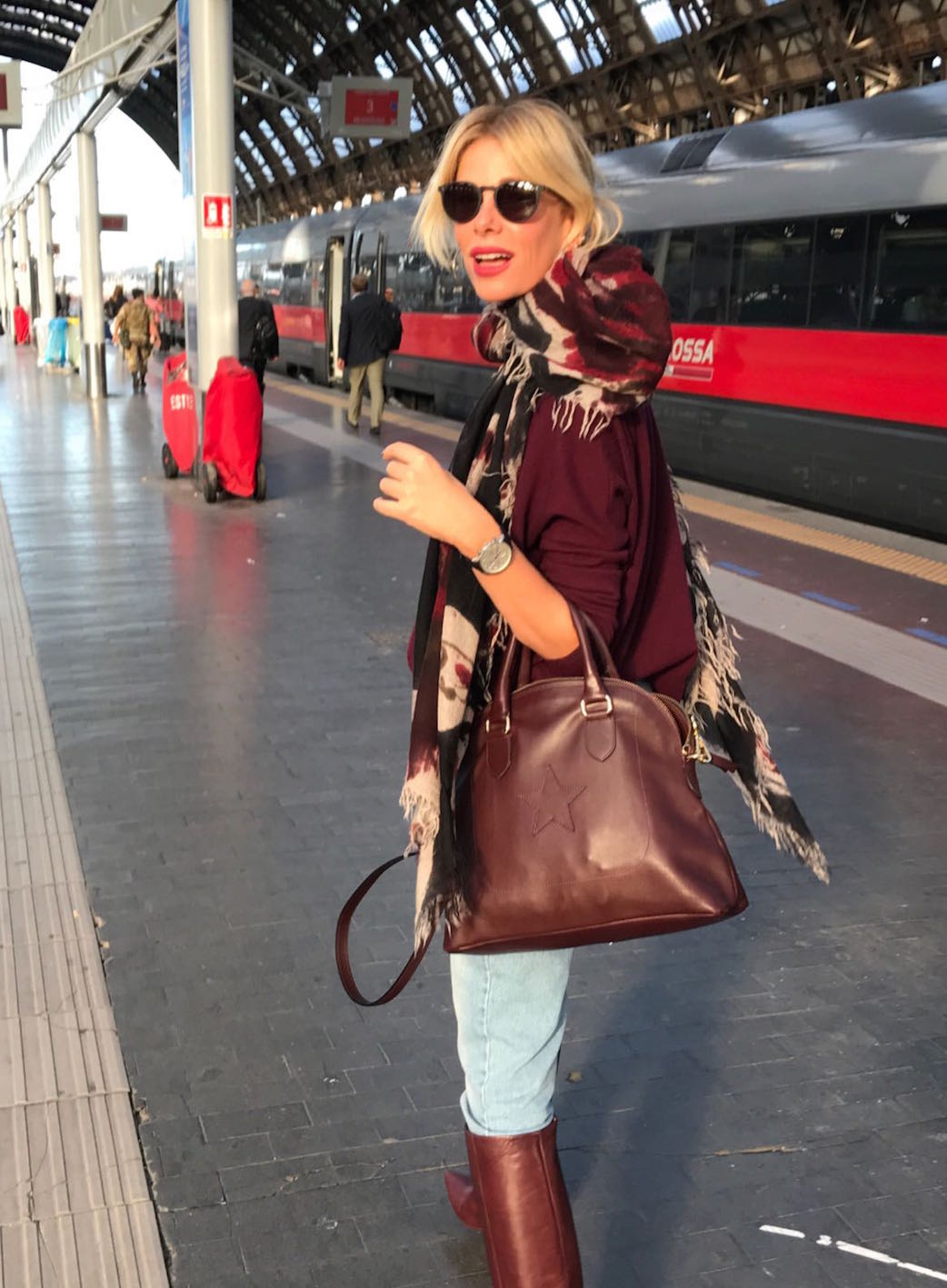 Maglione Ele Collection
Jeans Etoile Isabel Marant
Stivali Isabel Marant
Sciarpa Faliero Sarti
Orologio IWC
Borsa Marksandangels